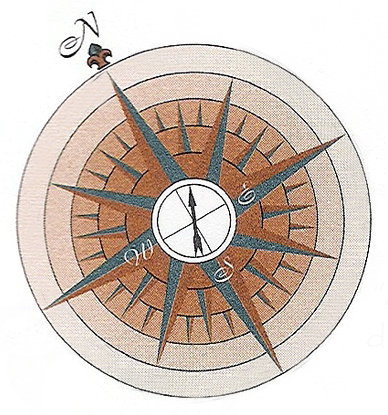 2095 Avy Avenue Suite #3
Menlo Park, California 94025
650.854.3346
John H Burkholder DMD FAGD
Dr Burkholder is a graduate of Davidson College with a Bachelor of Science in Biology.
He received his dental degree from the Medical College of Georgia School of Dentistry.
Following graduation he served in the United States Navy Dental Corpswhere he received three years additional training in all aspects of general dentistry including oral medicine, periodontics, endodontics, oral surgery and advanced restorative dentistry.
Dr Burkholder is a strong believer in continual education in his chosen profession. In his commitment to this he has been engaged in a variety of professional and personal development programs. Some of these are:
The Academy of General Dentistry. He is a more than 20 year member of this group of healthcare practitioners who train continuously in all aspects of general dentistry. He was presented with his Fellowship Award from the Academy in recognition of his achievements in the field. This is an award held by less than 5% of dentists in the United States.
Graduate of a three year Esthetic Dentistry Program from the Alto Dental Education at the University of San Francisco School of Dentistry. This program emphasized conservative and cosmetic enhancement of smiles.
Graduate of Level 2 training from the Orognathic Bioesthetic Institute.This philosophy of dental care is predicated on the beauty and longevity of balanced natural chewing systems and aims to provide patients with the same for their lifetime.
Graduate of the Schuster Center for Professional Development. This core training emphasizes personalized dental care support by a dental Team in a setting that is patient centered.
Dr Burkholder is a member of the Academy of General Dentistry, American Dental Association, California Dental Association, Mid Peninsula Dental Society.
He is active in local study clubs in cosmetic, implant and preventive dentistry. He serves on the Peer Review Committee of the Mid Peninsula Dental Society.

Dr Burkholder is married and has a son and daughter. When not spending time with them he enjoys photography, reading and outdoor activities including hiking and fly fishing. He is an avid South Dakota historian and published author on the open range era in that state.