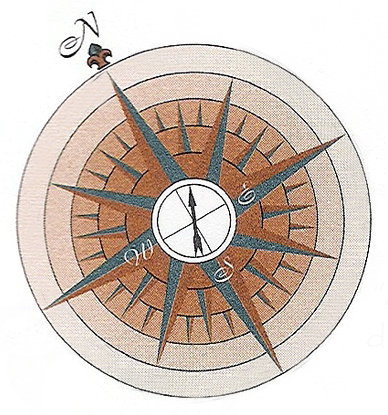 2095 Avy Avenue Suite #3
Menlo Park, California 94025
650.854.3346
Our Mission
Is to provide a safe and comfortable atmosphere that promotes personal growth and continual education for all.
Is to encourage each patient to define and achieve optimum dental health which is consistent with their goals and values.
Is to develop a lasting relationship with our patients based on mutual trust and respect.
We are dedicated to improvement, innovation, integrity, and excellence in everything we do.